About
We are an interior design firm based in Charlotte NC that specializes in interior merchandising for home builders. Our objective is to execute with precise space planning, keeping on trend with the latest designs, ensuring attention to detail, and maintaining communication throughout the duration of the project.
We provide
Model Home Merchandising
Interior Design & Space Planning
Interior and Exterior Selections
Trinity Crossing, Avery Model, Kannapolis, NC – June 2020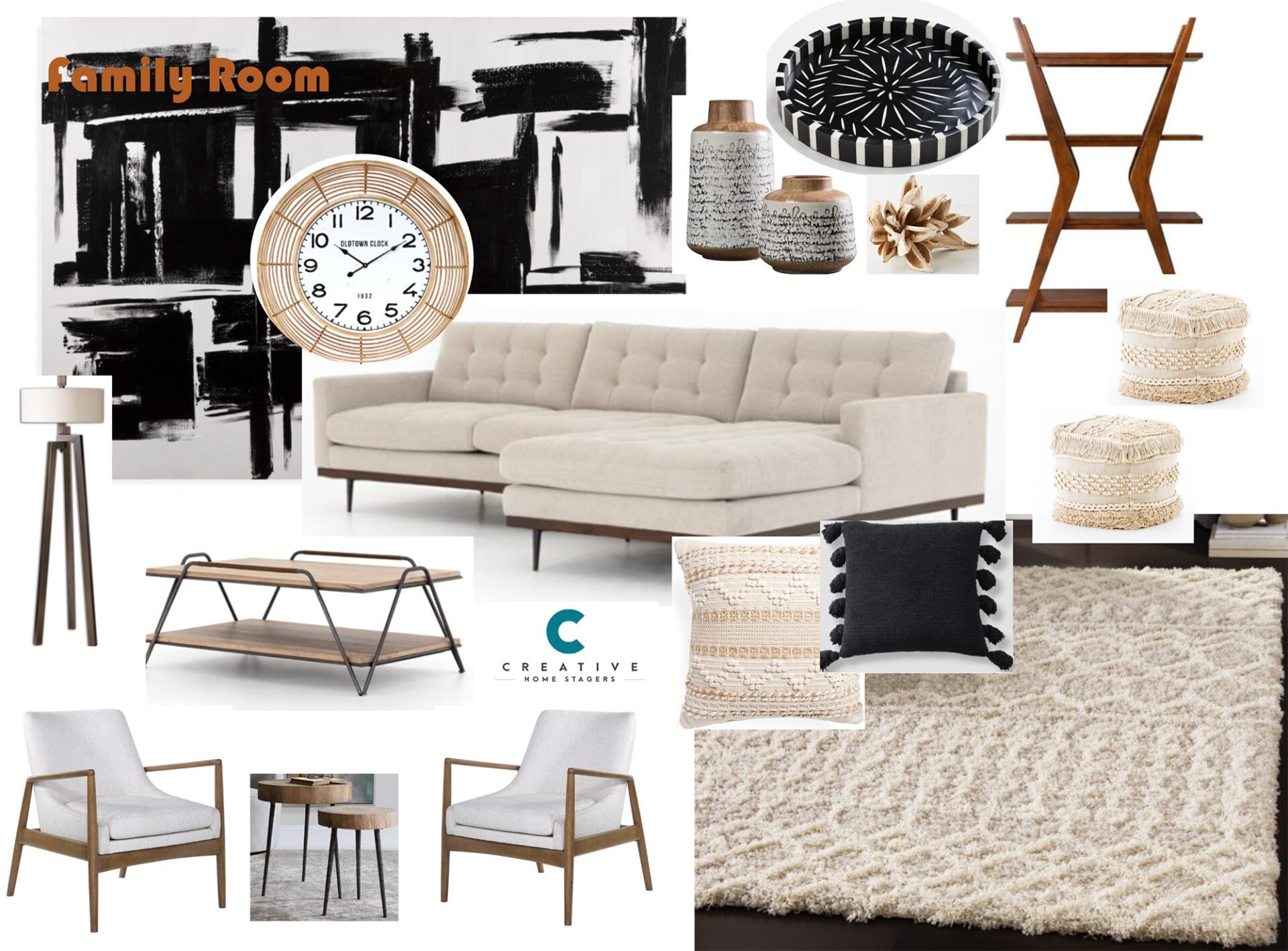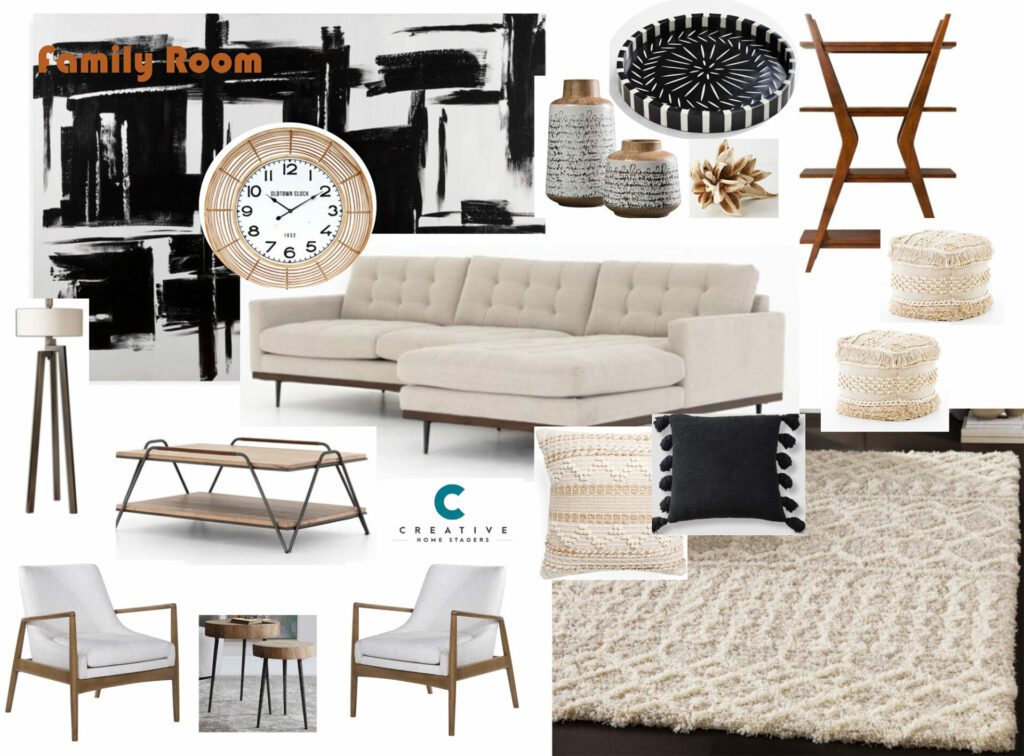 The Challenge
Trinity Crossing is in the city of Kannapolis. The target market we were given was based on first-time home buyers with young families. Even though this floor plan, the Avery, is popular with empty nesters, we were given direction to make it youthful.
The Results
We chose a neutral palette with a modern bohemian feel. With an open floor plan like this, we have space planned with ample seating, impactful art, and thoughtfully selected décor.
The Pines, Ellijay Model, Huntersville, NC – March 2021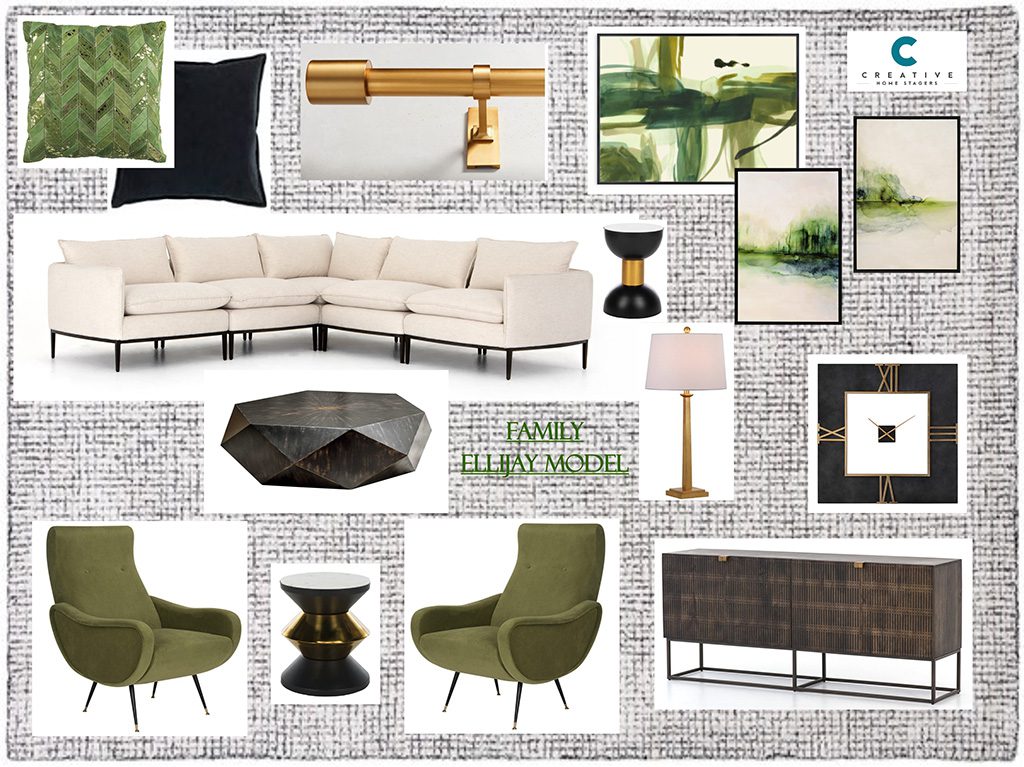 The Challenge
The Pines, located in Huntersville, is a more established city with higher-end properties, communities, and price points. The target market for the Ellijay Model was move-up, second-time home buyers with young to mid-teen families.
The Results
Our approach to this model design was to elevate the sophistication. We kept a modern feel but with a touch of glamor by adding texture with velvets, gold metallics, and black-and-white art. Keeping on trend, we used green (the color of the year) with black and white to create an uptown vibe—just North of Charlotte's city center.
Brookhill Landing, Avery Model, Athens, AL – 2022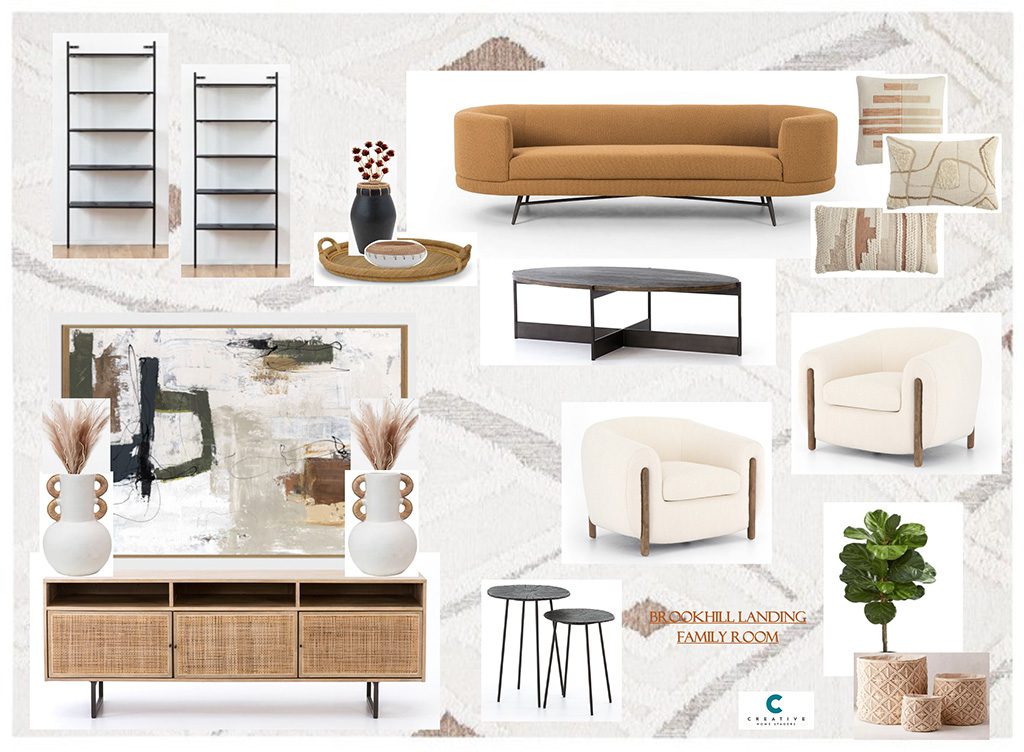 The Challenge
Brookhill Landing, located near Huntsville, is an up-and-coming hub of science and technology. Utilizing the Avery floor plan again, our target market was a more worldly, educated family with tweens/teens still living at home.
The Results
The design was modern but with an earthy mix of materials and color palette. The artwork, furniture selections, and accessories worked together to create a harmonious environment. In addition, we added natural elements, like baskets, pampas, and rattan, to add depth.